Producten getagd met teddy pouch
Wat een super tof rugzakje! Echt het allerzachtst! Gemaakt van de mooiste teddy stof met een zakje aan de binnenkant! Verstelbare banden. Lekker winnen met mama of papa's mom-bag!
Lees meer
Handgemaakt verschoningsmatje. Super fijn matje om je baby overal te kunnen verschonen. In de mooiste chunky teddy stof van Studio Noos. Praktisch en stijlvol!
Lees meer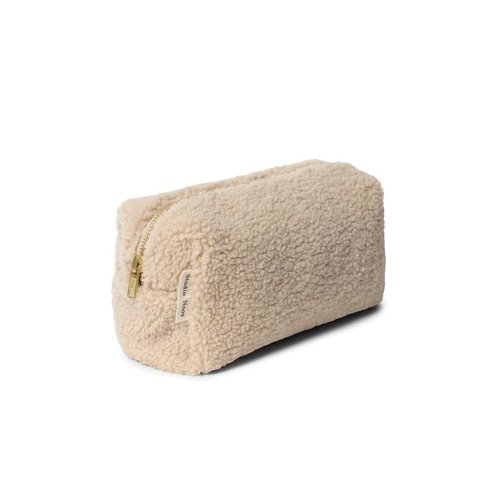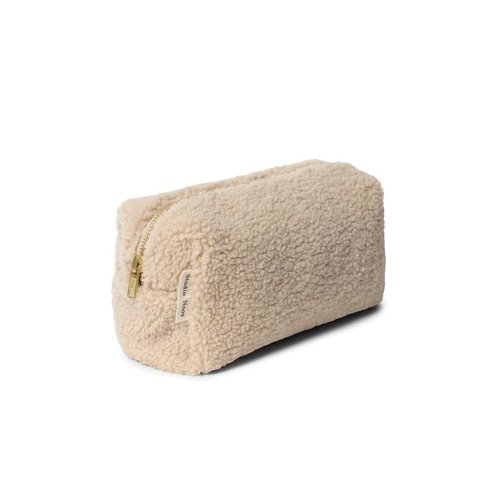 Handgemaakte pouch perfect geschikt voor luiers en doekjes, als toilettas of voor al je andere kleine spulletjes!
Staat super mooi bij de fijne Studio Noos tassen!
Lees meer